Hey everyone! Time for two cool memes created by Crazy For Books called the Book Blogger Hop & Parajunkee's View called Follow Fridays which are great places to find new interesting blogs and also feature your own!! Its a great way to network so head over to
Crazy For Books
' &
Parajunkee's
blog and participate!!!
"What are you reading now and why are you reading it?"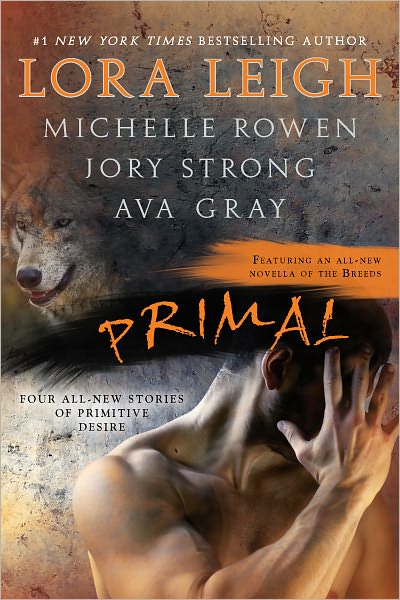 Right now I'm reading a novella by a couple of authors Lora Leigh, Michelle Rowen, Jory Strong & Ava Gray called Primal. I've just finished reading Delirium (which was amazing, readers that's a book you need to read!), so I switched over to some adult paranormal romance. I like to keep a balance of reading YA & Adult Romance so I won't get tired of one genre.