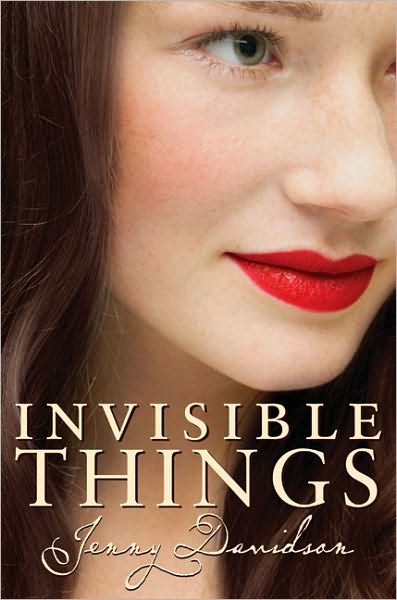 Sixteen-year-old Sophie knows there is more to the story of her parents' death. And she's on a mission to find the truth. To aid her in solving the decades-old mystery, Sophie has enlisted her best friend, Mikael, whose friendship has turned into something more. It's soon clear that Sophie's future is very much wrapped up in the details of her family's past, and the key lies with information only one man can provide: her parents' former employer, the elusive billionaire Alfred Nobel.
As the threat of war looms in Europe, dangers to Sophie and her loved ones grow. While her determination to solve the mystery doesn't waver, forces beyond her control conspire to keep her from her purpose. Then, news of her great-aunt Tabitha's death sets off a chain of events that leaves Sophie questioning everything.
The more Sophie learns, the more she realizes that nothing—and no one—in her life is what it seems. And coming to terms with the dark secrets she uncovers means imagining a truth that she never dreamed possible. Full of gorgeous settings, thrilling adventure, and romance, invisible things is a novel that dares to ask, what if? 
*FYI: This is an arc copy that I'm giving away*
Rules
Open until November 25 12:00pm (eastern standard time)
Open to U.S address Only
Must be 13 years old or older
Winner will be selected with the aid of Random.org and announced on the blog
Fill Out This Form To Enter