I'm spotlighting some Adult Romance books that comes out this week that I think will be a great read!! So go out to your local bookstore and pick up a copy!!
Please feel free to post about any books you feel should be spotlighted as well in the comments!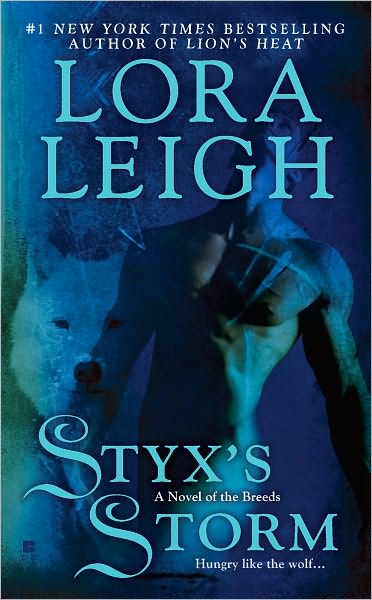 To save innocent, young Storme Montague from the claws of Breed slave traders, Wolf Breed Styx is forced to claim her himself-on the condition that Storme will no longer be a virgin by night's end. And though Storme's defenses are up, Styx will free her-in ways she never expects.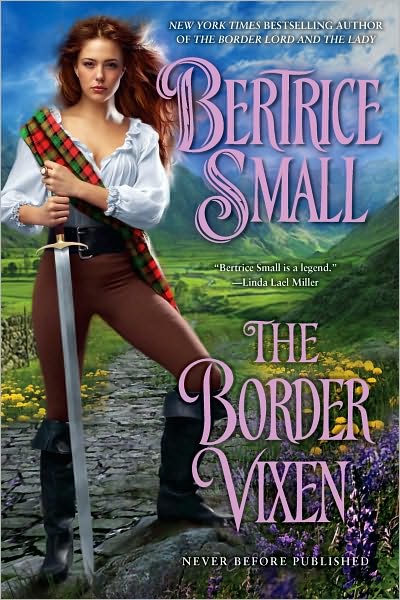 From "a legend" (Linda Lael Miller) in romance, a new novel in the Border Chronicles.

Aware of the covetous interest in his land, the laird of Brae Aisir announces that any man who can outrun, outride, and outfight his headstrong granddaughter "Mad Maggie" will have her as a wife-along with her inheritance. His proposition causes more chaos than resolution, especially when King James II sends his cousin, Fingal Stewart, to compete for Maggie's hand. The competition brings out the fire in both of them, and it doesn't take long for the rivals to become lovers. But there are those who will do anything to gain control of Maggie's inheritance- even if it means getting rid of Fingal Stewart, and his border vixen.
First in an all-new series where seductive danger and steampunk adventure abound in the gritty world of the Iron Seas.

After the Iron Duke freed England from Horde control, he instantly became a national hero. Now Rhys Trahaearn has built a merchant empire on the power-and fear-of his name. And when a dead body is dropped from an airship onto his doorstep, bringing Detective Inspector Mina Wentworth into his dangerous world, he intends to make her his next possession.

But when Mina uncovers the victim's identity, she stumbles upon a conspiracy that threatens the lives of everyone in England. To save them, Mina and Rhys must race across zombie-infested wastelands and treacherous oceans-and Mina discovers the danger is not only to her countrymen, as she finds herself tempted to give up everything to the Iron Duke.
When Nash Renfrew wakes in the bed of lovely Maddy Woodford, he thinks he's dreaming. Then he learns of his accident and the loss of his memory. But when it returns, Nash has no desire to leave Maddy's side and continues pretending he has amnesia. With each passing day, Nash's attraction to Maddy grows. But he's a diplomat and she's just a country girl. How can he even entertain thoughts of seducing her?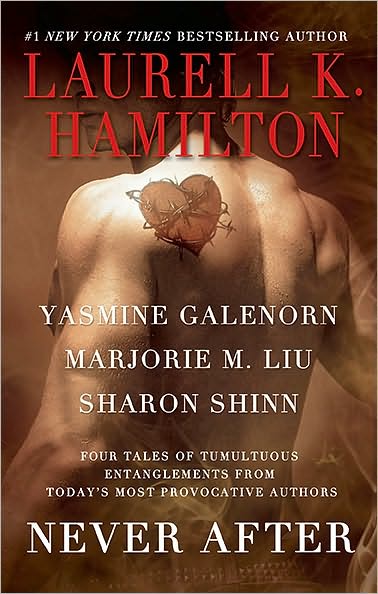 Four tales of treacherous, tumultuous, passionate entanglements from today's most provocative authors.

The bonds of love. The bonds of matrimony. The bonds between husband and wife. Let's face it-some bonds are meant to be broken.

Here, #1 New York Times bestselling author Laurell K. Hamilton, New York Times bestselling authors Yasmine Galenorn and Marjorie M. Liu, and national bestselling author Sharon Shinn, spin four stories of dark powers and fiercely feminine heroes who aren't going to wait for Prince Charming to show up and save them-especially when they can do it themselves.
* Be sure to checkout these books coming out this week!*