* Great Covers, Great stories*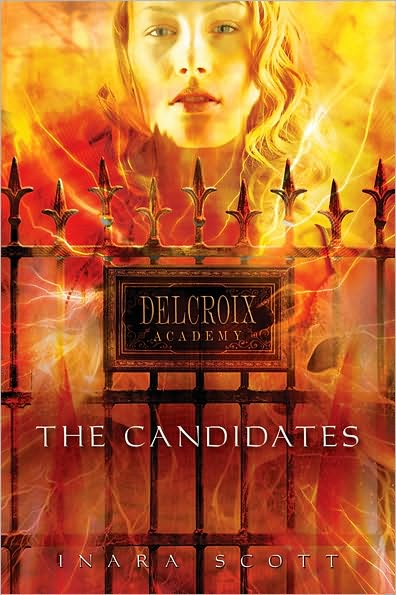 Author: Inara Scott
Publishing:
Hyperion Books for Children (August 24,2010)
Dancia Lewis is far from popular. And that's not just because of her average grades or her less-than-glamorous wardrobe. In fact, Dancia's mediocrity is a welcome cover for her secret: whenever she sees a person threatening someone she cares about, things just…happen. Cars skid. Structures collapse. Usually someone gets hurt. So Dancia does everything possible to avoid getting close to anyone, belieiving this way she can supress her powers and keep them hidden.

But when recruiters from the prestigious Delcroix Academy show up in her living room to offer her a full scholarship, Dancia's days of living under the radar may be over. Only, Delcroix is a school for diplomats' kids and child geniuses–not B students with uncontrollable telekinetic tendencies. So why are they treating Dancia like she's special? Even the hottest guy on campus seems to be going out of his way to make Dancia feel welcome.

And then there's her mysterious new friend Jack, who can't stay out of trouble. He suspects something dangerous is going on at the Academy and wants Dancia to help him figure out what. But Dancia isn't convinced. She hopes that maybe the recruiters know more about her "gift" than they're letting on. Maybe they can help her understand how to use it…But not even Dancia could have imagined what awaits her behind the gates of Delcroix Academy.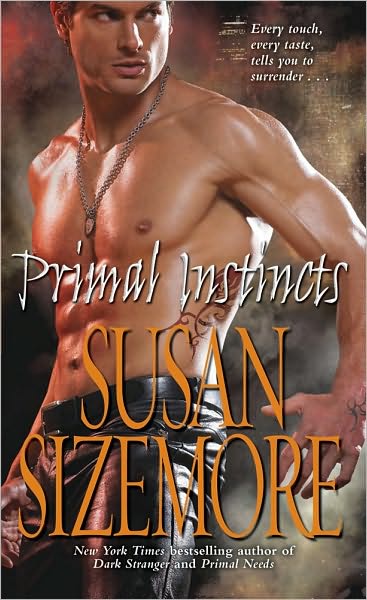 Publishing:
Pocket Star (August 31,2010)
Tobias Strahan leads the elite vampire squad known as the Dark Angels, protecting the city's paranormal denizens. It's the perfect job for an übermacho Prime . . . until clan heiress Flare Reynard stirs an obsession in him that refuses to fade. Flare's mother—desperate for a grandchild—has made Tobias an intriguing proposition, and it's soon clear to Tobias that Flare is nothing like the spoiled princess he'd assumed her to be. She's smart as hell, wickedly funny, and loyal, and Tobias knows deep within that she is his bondmate—the bondmate every Prime searches for.

Flare has every intention of providing her clan with children—but on her own terms. That means a donor and a clinic, not a wild tumble with the most potent Prime of them all. Flare knows it's a mistake to get close to a warrior like Tobias, since their searing connection puts her heart, his loved ones, their entire world at risk. But logic is no match for fierce, instinctive desire. . . .