* Great Covers, Great stories*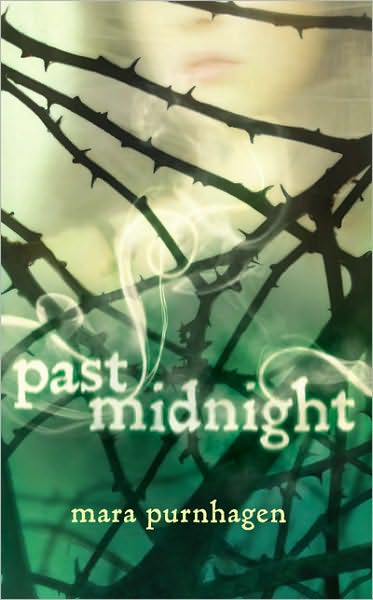 Author: Mara Punhagen
Publishing:
Harlequin Teen (September 1,2010)
"I know a lot about ghosts. More than the average person and way, way more than any other  seventeen-year-old. Except for Jared and Avery, but they don't really count because most of what they know they learned from me last year, when things got crazy. I know a lot about things going crazy, too, thanks to my parents. They're paranormal researchers and let's just say they like to bring their work home with them. And sometimes, like last year, their work follows them home. For good."
Author: Julia Karr
Publishing: Speak (January 6,2011)




"In the year 2150, being a girl isn't necessarily a good thing, especially when your sixteenth (read sex-teenth) birthday is fast approaching. That in itself would be enough to make anyone more than a little nuts, what with the tattoo and all – but Nina Oberon's life has taken a definite turn for the worse. Her mother is brutally stabbed and left for dead. Before dying, she entrusts a secret book to Nina, telling her to deliver it to Nina's father. But, first Nina has to find him; since for fifteen years he's been officially dead. Complications arise when she rescues Sal, a mysterious, and ultra hot guy. He seems to like Nina, but also seems to know more about her father than he's letting on. Then there's that murderous ex-government agent who's stalking her, and just happens to be her little sister's dad."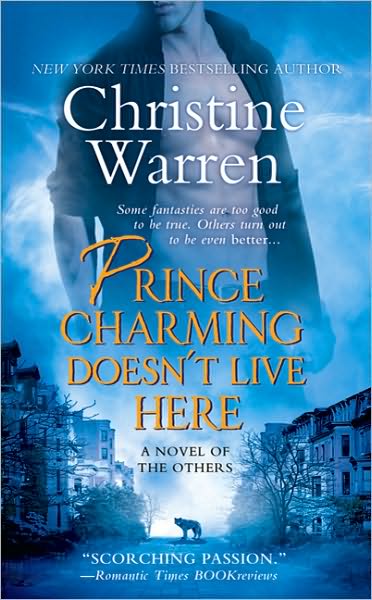 Author: Christine Warren
Publishing: St. Martin's Paperbacks (November 2,2010)
Danice Carter is not one for glass slippers. A stilettos-wearing lawyer at one of Manhattan's most elite establishments, Danice has a very strong grip on reality. So when she's asked by one the firm's founding partners to take on a personal case, Danice knows she's in for the opportunity of a lifetime. All she has to do is convince her top boss's granddaughter, Rosemary, to file a paternity suit. Sounds simple enough…until Danice arrives at Rosemary's home and is pounced on by a handsome stranger.

PRINCE CHARMING DOESN'T LIVE HEREPrivate investigator McIntyre Callahan's was only following his powerful client's orders: Find Rosemary—at all costs. Instead, he's found a super-hot lawyer prowling around looking for answers he can't give. The half-human, half-Fae Mac tries to warn Danice that she's way in over her head—that Rosemary may roam among The Others, and may have dangerous ties to the Unseelie Court—but she won't be deterred. Even if that means following Mac to the ends of the earth to find Rosemary…or surrendering to his supernatural powers of temptation…until death do they part.