* Great Covers, Great stories*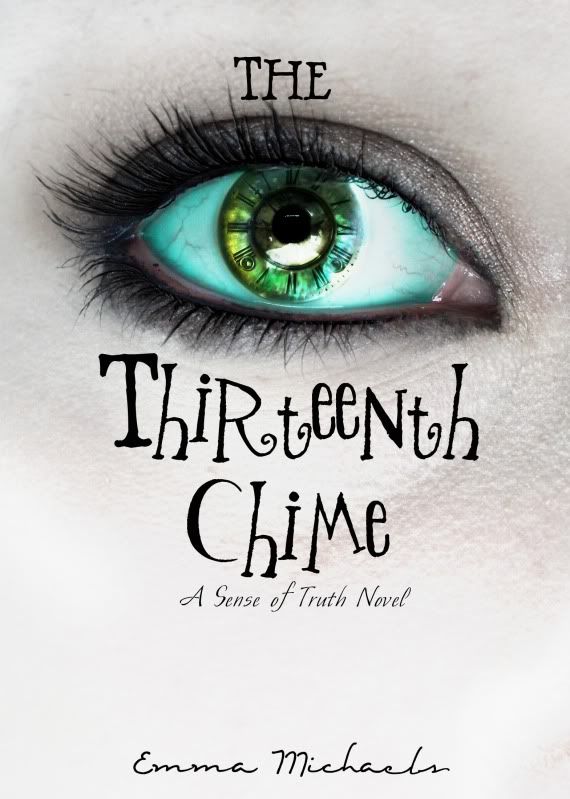 Author: Emma Michaels
Publishing: 
Bokheim Publishing (August 13, 2010) 
No one knew of its existence until it was removed from the attic upstairs.




In a beautiful house that overlooks the sea, an antique clock has the power to change the course of their lives.




The power the clock resonates will not only force Destiny and ex-boyfriend David on a journey into the depths of one man's mind long dead, but into the mind of a man filled with hatred and bent on revenge.




With the only clues to the nature of the clock having disappeared into the sea, Destiny and David must retrace the steps the man had taken into the darkness, before they fall prey to the trap he had set in motion over half a century ago. 



Author: Erin Bow
Publishing: Scholastic (September 1,2010)




Plain Kate lives in a world of superstitions and curses, where a song can heal a wound and a shadow can work deep magic. As the wood-carver's daughter, Kate held a carving knife before a spoon, and her wooden charms are so fine that some even call her "witch-blade" — a dangerous nickname in a town where witches are hunted and burned in the square.

For Kate and her village have fallen on hard times. Kate's father has died, leaving her alone in the world. And a mysterious fog now covers the countryside, ruining crops and spreading fear of hunger and sickness. The townspeople are looking for someone to blame, and their eyes have fallen on Kate.

Enter Linay, a stranger with a proposition: In exchange for her shadow, he'll give Kate the means to escape the town that seems set to burn her, and what's more, he'll grant her heart's wish. It's a chance for her to start over, to find a home, a family, a place to belong. But Kate soon realizes that she can't live shadowless forever – and that Linay's designs are darker than she ever dreamed.