* Great Covers, Great stories*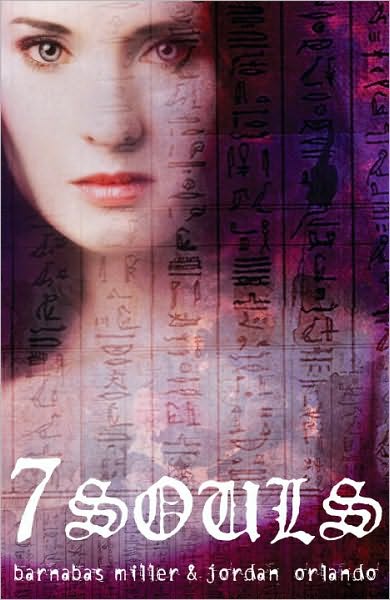 Publishing:
Delacorte Books for Young Readers (July 13, 2010)
Mary expected her seventeenth birthday to be a blowout to remember, courtesy of her best friends, fellow New York City prepsters Amy and Joon, and her doting boyfriend, Trick.
            Instead, the day starts badly and gets worse. After waking up in a mortifying place with a massive, unexplainable hangover, Mary soon discovers that nobody at school is even aware that it's her birthday. As evening approaches, paranoia sets in. Mary just can't shake the feeling that someone is out to get her—and, as it turns out, she's right. Before the night is over, she's been killed in cold blood.
            But murder is just the beginning of Mary's ordeal. Her soul gets trapped in a strange limbo, and she must relive the day of her death through the eyes of seven people—each of whom, she finds, had plenty of reasons to hate her. As Mary explores the mysteries of her world, discovering secrets that were hidden in plain sight while she was alive, she clings desperately to the hope that she can solve her own murder, change the past, and—just maybe—save her own life.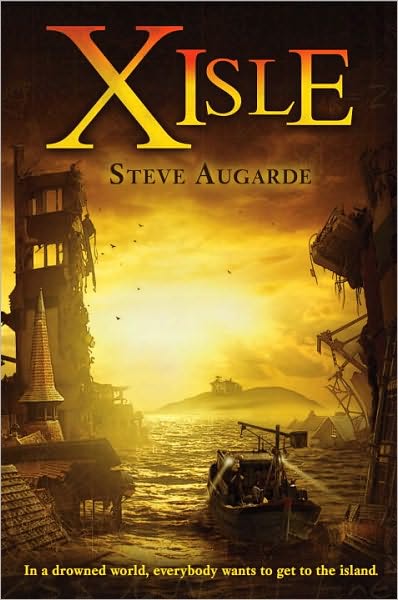 Publishing: David Fickling Books (July 13, 2010)
Ever since the floods came and washed the world away, survivors have been desperate to win a place on X-Isle, the island where life is rumored to be easier than on what's left of the mainland. Only young boys stand a chance of getting in, the smaller and lighter the better. Baz and Ray are two of the lucky few to be chosen, but they soon discover that X-Isle is a far cry from paradise. Ruled by Preacher John, a dangerous religious fanatic, it's a violent, unpredictable place, where terrible things can happen at any moment. The boys hatch an extraordinary plan in order to protect themselves-the construction of a mighty weapon of defense. But can they complete this weapon in time, and are they really prepared to use it to secure their freedom?

*from amazon*
Publishing: Jove (July 27, 2010)
Off the shores of Sea Haven, a beautiful diver rescues a man from drowning, a man with no memory of who he is-or why he seems to possess the violent instincts of a trained killer. But soon, he and his savior will be engulfed in a storm of dizzying passion and inescapable danger…

*from Amazon*