I'm spotlighting some of the books that comes out Tomorrow that I think will be a great read!! So go out to your local bookstore and pick up a copy!!
When fifteen-year-old Krystal Bentley moves to Lincoln, Connecticut, her mom's hometown, she assumes her biggest drama will be adjusting to the burbs after living in New York City.
But Lincoln is nothing like Krystal imagined. The weirdness begins when Ricky Watson starts confiding in her. He's cute, funny, a good listener—and everything she'd ever want—except that he was killed nearly a year ago. Krystal's ghost-whispering talents soon lead other "freaks" to her door—Sasha, a rich girl who can literally disappear, and Jake, who moves objects with his mind. All three share a distinctive birthmark in the shape of an M and, fittingly, call themselves the Mystyx. They set out to learn what really happened to Ricky, only to realize that they aren't the only ones with mysterious powers. But if Krystal succeeds in finding out the truth about Ricky's death, will she lose him for good?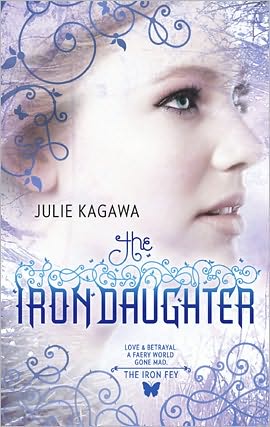 Half Summer faery princess, half human, Meghan has never fit in anywhere. Deserted by the Winter prince she thought loved her, she is prisoner to the Winter faery queen. As war looms between Summer and Winter, Meghan knows that the real danger comes from the Iron fey—ironbound faeries that only she and her absent prince have seen. But no one believes her.
Worse, Meghan's own fey powers have been cut off. She's stuck in Faery with only her wits for help. Trusting anyone would be foolish. Trusting a seeming traitor could be deadly. But even as she grows a backbone of iron, Meghan can't help but hear the whispers of longing in her all-too-human heart.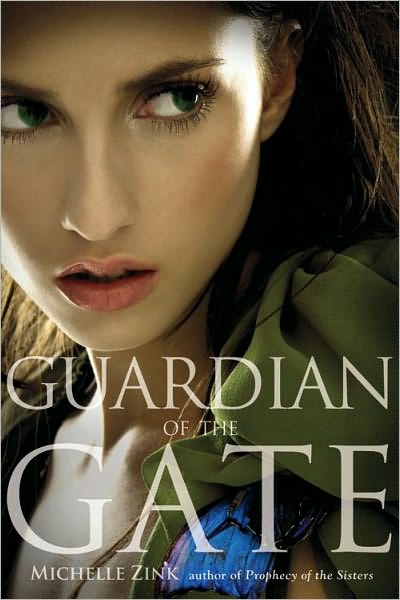 The ultimate battle between sisters is nearing, and its outcome could have catastrophic consequences. As sixteen year-old Lia Milthorpe searches for a way to end the prophecy, her twin sister Alice hones the skills she'll need to defeat Lia. Alice will stop at nothing to reclaim her sister's role in the prophecy, and that's not the only thing she wants: There's also Lia's boyfriend James.

Lia and Alice always knew the Prophecy would turn those closest to them against them. But they didn't know what betrayal could lead them to do. In the end, only one sister will be left standing.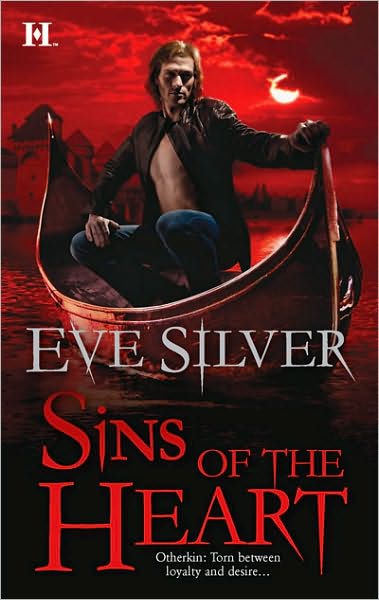 Half human, half god, Dagan Krayl is the Underworld's most powerful soul reaper. When one of his brothers is murdered, Dagan must use every ounce of his power to hunt down those responsible for his brutal death. But he must move swiftly—and carefully—if he's to have any chance of resurrecting his brother.

Yet that resurrection could wreak havoc on the mortal world. As an Otherkin, Roxy Tam has sworn to protect the human race, and it's her mission to stop Dagan. But when she sees him face-to-face, she realizes that she has seen him once before—a meeting that changed her life forever.

Neither Dagan nor Roxy expect to join forces for the sake of mankind. Or to have their loyalties tested as they struggle against the potent desire that threatens to consume them both….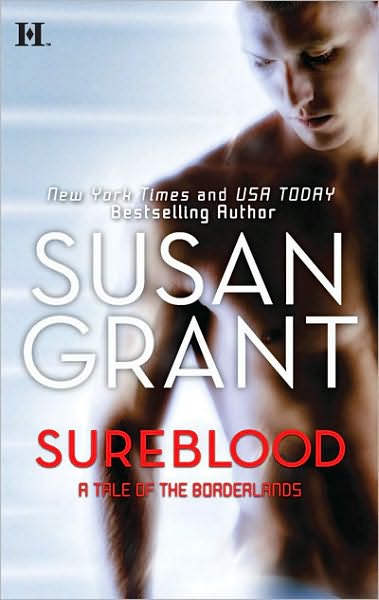 Five years ago rival space pirate captains Val Blue and Dake Sureblood stole one incredible night together. But their brief, passionate history ended with the assassination of Val's father and the condemnation of Dake's clan. Now Val struggles to prove her mettle—to herself and to the dissenters amid her own people. Every successful raid is a boot heel ground into the burning memory of Dake Sureblood—and their secret son is a constant reminder of their shared past….

Ambushed and captured before he can clear his name, Dake Sureblood returns from a hell like no other to expose the true killer of Val's father. But as the identity of their enemy becomes chillingly clear, the former lovers must put aside their mistrust and join forces to protect their clans and their precious son.