I'm spotlighting some of the books that comes out on Tuesday that I think will be a great read!! So go out to your local bookstore and pick up a copy!!
It's a good thing Dru Anderson is fast. Because the sucker chasing her isn't slowing down—and he won't rest until he has tasted her blood and silenced her heart . . .
Dru's best friend, Graves, and her strange and handsome savior, Christophe, are ready to help her take on the ultimate evil. But will their battle for Dru's heart get in the way of her survival?
AJ Ashe may have gotten rid of her vampire stalker and her evil ex-teacher, but things are hardly back to normal. For one thing, she still has to maintain a strict look-but-don't-touch policy with Ryan, her hot ex-boyfriend-turned-stepbrother. For another, she has to learn to control her vampire superpowers—which means more than a few dates with Lex, mind-reading professional vampire trainer and too-sexy-for-his-own-good bad boy. And as if that's not enough, she happens to be the key to her father's plans to take over the world . . . and he'll stop at nothing to get what he wants.
All this and she's still got to plan the prom. Being a teenager is tough, but being a teenage vampire just flat out sucks!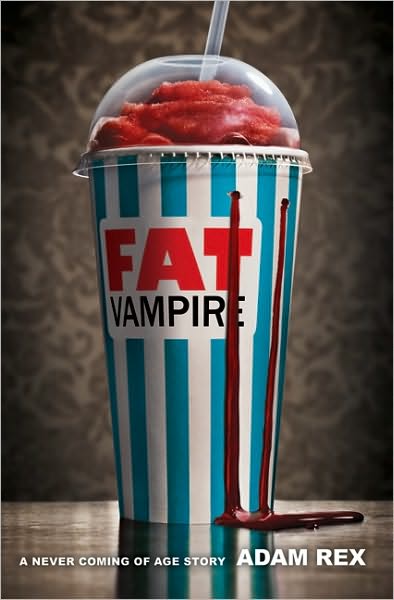 Doug Lee is undead quite by accident—attacked by a desperate vampire, he finds himself cursed with being fat and fifteen forever. When he has no luck finding some goth chick with a vampire fetish, he resorts to sucking the blood of cows under cover of the night. But it's just not the same.
Then he meets the new Indian exchange student and falls for her—hard. Yeah, he wants to bite her, but he also wants to prove himself to her. But like the laws of life, love, and high school, the laws of vampire existence are complicated—it's not as easy as studying Dracula. Especially when the star of Vampire Hunters is hot on your trail in an attempt to boost ratings. . . .
Searing, hilarious, and always unexpected, Fat Vampire is a satirical tour de force from one of the most original writers of fiction today.
Off the shores of Sea Haven, a beautiful diver rescues a man from drowning, a man with no memory of who he is-or why he seems to possess the violent instincts of a trained killer. But soon, he and his savior will be engulfed in a storm of dizzying passion and inescapable danger…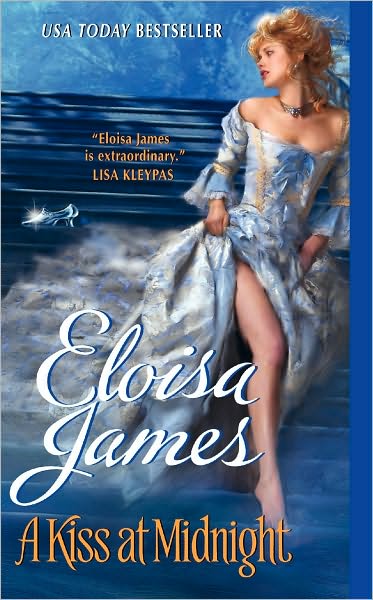 Miss Kate Daltry doesn't believe in fairy tales…or happily ever after.
Forced by her stepmother to attend a ball, Kate meets a prince…and decides he's anything but charming. A clash of wits and wills ensues, but they both know their irresistible attraction will lead nowhere. For Gabriel is promised to another woman—a princess whose hand in marriage will fulfill his ruthless ambitions.
Gabriel likes his fiancée, which is a welcome turn of events, but he doesn't love her. Obviously, he should be wooing his bride-to-be, not the witty, impoverished beauty who refuses to fawn over him.
Godmothers and glass slippers notwithstanding, this is one fairy tale in which destiny conspires to destroy any chance that Kate and Gabriel might have a happily ever after.
Unless a prince throws away everything that makes him noble…
Unless a dowry of an unruly heart trumps a fortune…
Unless one kiss at the stroke of midnight changes everything.