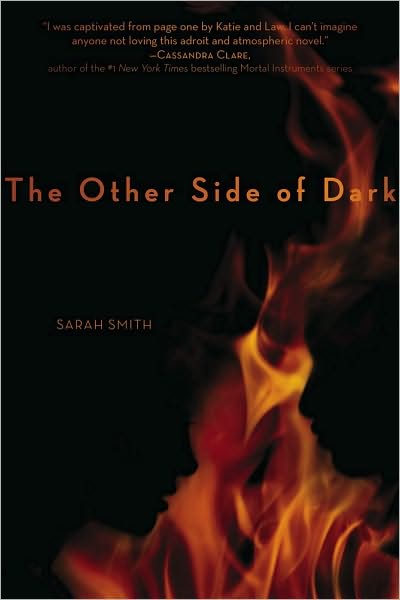 Publishing:
Simon & Schuster Children's Publishing November 02, 2010
Since losing both of her parents, fifteen-year-old Katie can see and talk to ghosts, which makes her a loner until fellow student Law sees her drawing of a historic house and together they seek a treasure rumored to be hidden there by illegal slave-traders.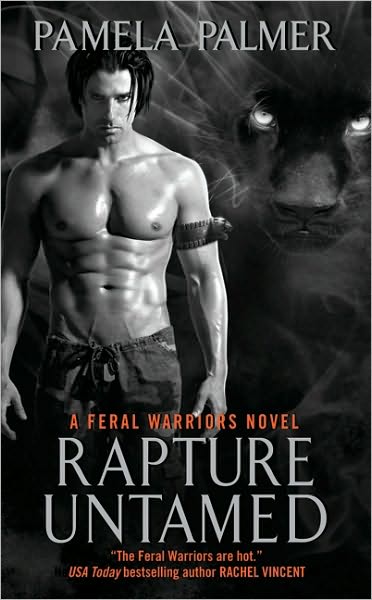 Author:
Pamela Palmer
Publishing:
HarperCollins Publishers June 29, 2010
They are called Feral Warriors–an elite band of immortals who can change shape at will. Sworn to rid the world of evil, consumed by sorcery and seduction, their wild natures are primed for release . . .
The most combative–and tormented–of all the Ferals, Jag is a predator who hunts alone–until daemons terrorize the human population. To stop them, he partners with Olivia, a flame-haired Therian temptress as strong as she is beautiful. But Olivia is no ordinary immortal. The survivor of a vicious supernatural attack, she possesses a deadly and forbidden skill–one that must remain hidden, especially from the powerful Feral Warriors.
As Jag and Olivia's sensual dance of dominance and seduction gets wilder and hotter, a dark force sets its sights on Olivia, threatening to destroy everything she has vowed to protect. And the only one who can save her soul is the arrogant jaguar shifter she lusts for but dares not love.