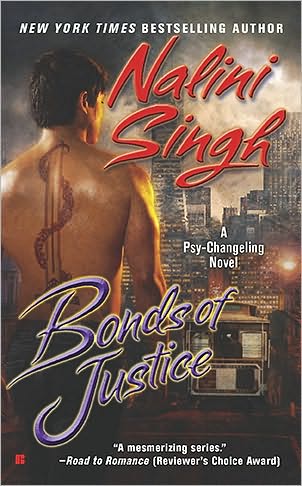 Author: Nalini Singh
Publishing:
Penguin Group (USA)
July 06, 2010
Max Shannon is a good cop, one of the best in New York Enforcement. Born with a natural shield that protects him against Psy mental invasions, he knows he has little chance of advancement within the Psy- dominated power structure. The last case he expects to be assigned to is that of a murderer targeting a Psy Councilor's closest advisors. And the last woman he expects to compel him in the most sensual of ways is a Psy on the verge of catastrophic mental fracture.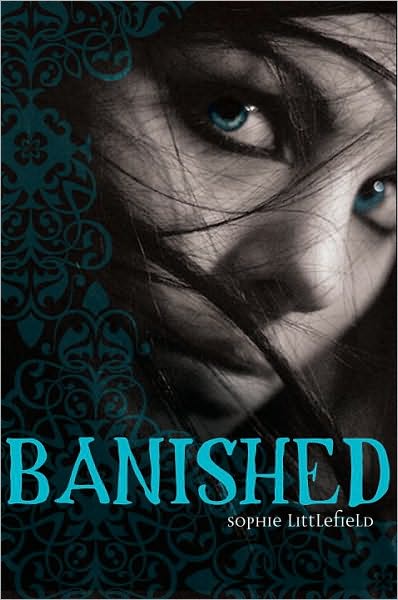 Publishing:
Random House Children's Books October 12, 2010
There isn't much worth living for in Gypsum, Missouri—or Trashtown, as the rich kids call the run-down neighborhood where sixteen-year-old Hailey Tarbell lives. Hailey figures she'll never belong—not with the popular kids at school, not with the rejects, not even with her cruel, sickly grandmother, who deals drugs out of their basement. Hailey never knew her dead mother, and she has no idea who her father was, but at least she has her four-year-old foster brother, Chub. Once she turns eighteen, Hailey plans to take Chub far from Gypsum and start a new life where no one can find them.
But when a classmate is injured in gym class, Hailey discovers a gift for healing that she never knew she possessed—and that she cannot ignore. Not only can she heal, she can bring the dying back to life. Confused by her powers, Hailey searches for answers but finds only more questions, until a mysterious visitor shows up at Gram's house, claiming to be Hailey's aunt Prairie.
There are people who will stop at nothing to keep Hailey in Trashtown, living out a legacy of despair and suffering. But when Prairie saves both Hailey and Chub from armed attackers who invade Gram's house in the middle of the night, Hailey must decide where to place her trust. Will Prairie's past, and the long-buried secret that caused her to leave Gypsum years earlier, ruin them all? Because as Hailey will soon find out, their power to heal is just the beginning.
This gripping novel from thriller writer Sophie Littlefield blazes a trail from small-town Missouri to the big city as Hailey battles an evil greater than she ever imagined, while discovering strengths she never knew she had.